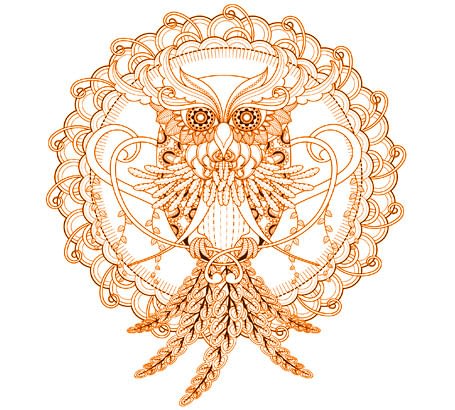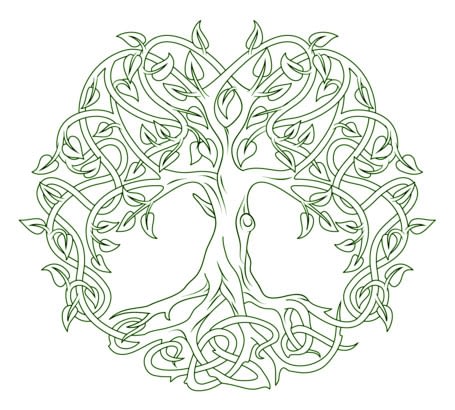 "The Sisterhood exists. It has always existed since the beginning of time and the old ways have endured through each Great Epoch and Earth Cycle. Pieces of ritual and knowledge have been clandestinely guarded and passed on through lineage by a few chosen ones…the remembrance of the Sacred Feminine is now awakening within the cellular memory of our collective ancestral roots. The Return of the Ancient Sisterhood is a woman's return to her own internal power, beauty and strength. It is the cure for our own soul sickness and the potion needed to heal the earth and lay the foundation for a New Era of light for our children and our children's children." –Cynthia Flores-Signet
THE WORKSHOP
In this workshop, Cynthia shares fascinating and relevant information and mythology about an ancient and forgotten epoch of prehistory when the Goddess, the Great Earth Mother, was revered as deity. It was a time when life was holistic in nature, ritually celebrated, and the Sisterhood was an inherent part of daily life.  It served as the wellspring of wisdom and unity within the community. Women understood the changing of the seasons, the cosmic cycles of time, and the rhythms of their own bodies.
"I have to thank you in so many ways Cynthia! That journey with you, amazing woman, really changed me and gave me so much wisdom and strength. I am in awe at the effects of the love and learning and how it has opened my heart! It was a mystical and magical reality, I could not have dreamed up. I adored all that we did and felt together. Mil Gracias con mucho carino!"

"Thank you so much for an amazing time! I cannot count how many gifts and pearls of wisdom I received. The journey flowed so beautifully that I felt the love and the energy expand my heart and grow on many levels. Please know that you have given me so much inspiration. I love you dearly and look forward to our next adventure!"  
Workshop/Retreat
Saturday, September 23, 2017

10:00 AM – 9:00 PM
SYMBOLS AND SPIRITS OF THE MEDICINE WHEEL
THE WISDOM OF THE FOUR DIRECTIONS
An Earth Wisdom Teaching and Autumnal Equinox Celebration with Cynthia Flores-Signet
The Medicine Wheel has been used by indigenous cultures for centuries as a powerful tool for self-awareness, protection, and healing. There is a natural order and a universal timing to all things. It teaches us how to walk in harmony and balance within the Sacred Hoop of Life, how to navigate and flow with the seasons and cycles of nature and our own life. Working with the Medicine Wheel is an active meditation that opens sacred space for communion with Creator and all things seen and unseen.
The circle, when constructed ceremonially becomes the Medicine Wheel, and each cardinal point has its own unique characteristics, spirit guardians and totems that represent different aspects of creation, which together form the wisdom of the four directions.
Join Cynthia on a journey through the cycles and seasons of the Medicine Wheel, where we will learn about –
· Spiritkeepers and Totems of the Four Directions – Each direction has its own unique qualities and potency. When we align ourselves with these aspects, we learn to naturally bring more power and harmony into our own life.
Awakening the Goddess Within
Private Retreat
Friday, May 26 – 28, 2017