Once you register for classes, you are on your way to sharing this new modality with the world. You have a choice of payment options made easy for you.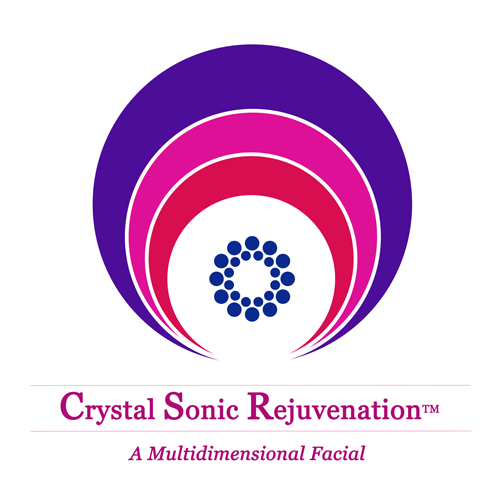 Hampton, New Brunswick
February 22 - 23, 2020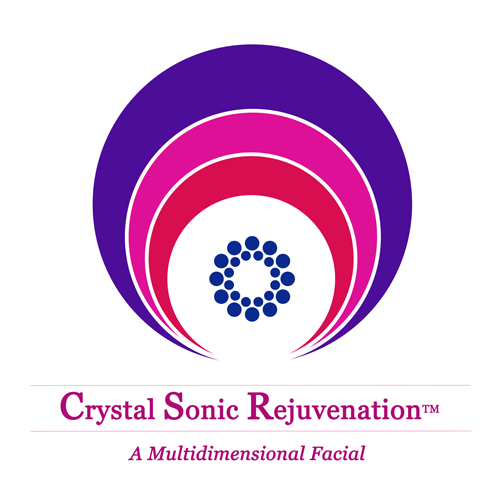 Dartmouth, Nova Scotia
March 14 - 15, 2020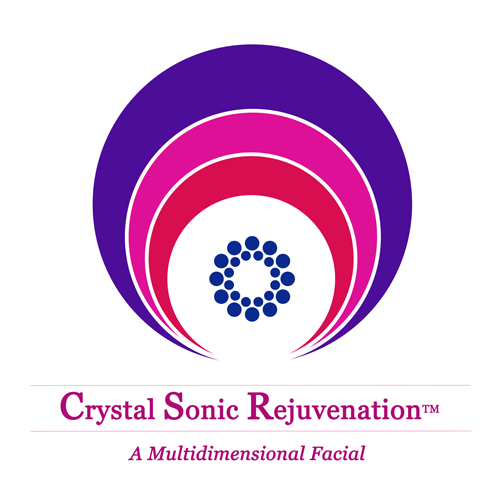 Sussex, New Brunswick
(25 Queen St.)
March 28 - 29, 2020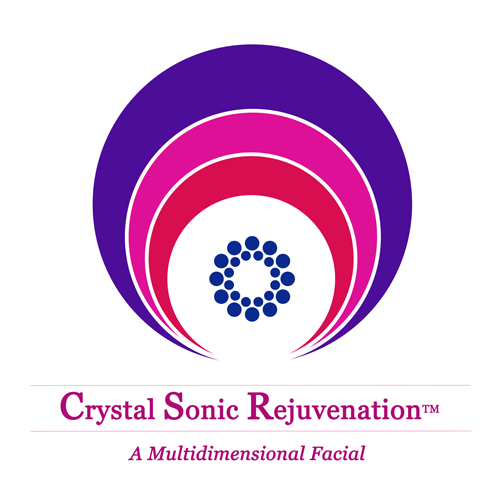 Wentworth, Nova Scotia
May 2 - 3, 2020

Please fill out this information and submit
third-party SECURE PAYMENT
Sending an Interac® e-Transfer: Step-by-Step
Login to your online banking

Create a profile with your email address and/or mobile phone number, if you have not already done so

Select 'Send Interac e-Transfer' under 'Transfers'

Select a recipient [Tonya Steinborn], or add a new recipient profile, by entering the person's name or business name, plus an email address

Choose if the recipient will receive an email and/or text message

Create a security question and answer that only you and the recipient know

Add a personal message (optional) but don't include the answer to the security question

Select an account from which to make the transfer and enter the amount. 

Send the Interac e-Transfer (your account will be debited the transfer amount immediately, plus any applicable fees)
PayPal accepts major credit cards such as Visa, Master Card, American Express, and Discover.
This payment system allows clients and students to send money to Tonya Steinborn's page virtually with an email, without involving personal checking, debit card, or credit card numbers. 
PayPal is safe, widely accepted, and seamless when paying for items online.
Click on the PayPal icon and it will bring you to sellers page. Fill out the information required and your done!
Square accepts major credit cards.  Email Tonya Steinborn at earthloveelemental@gmail.com to be sent an invoice to your smart phone/tablet or computer. After invoice is paid, you will receive confirmation for your payment.
You can also pay on-site for your classes with mobile Square. 
Crystal Sonic Rejuvenation™ Practitioners
Our amazing practitioners who are certified to practice Crystal Sonic Rejuvenation™ are happy to share this distinct modality with you.
Join our growing and wonderful community of Crystal Sonic Rejuvenation™ Practitioners
We are excited to have you join us. Register as a CSR Practitioner
after receiving your certification

on our website's Practitioner Directory.
Remember we are also here to support you all the way!